If you are a strata owner or manager, or if you are the head of a homeowner's association, then a part of your strata management is the maintenance of shared spaces such as lawns, gardens, patios and decks, and walkways. Ornamental shrubs and large trees also require special attention.
Hiring the right landscape company for your peninsula strata administration is an important decision. Your property's curb appeal will influence the attractiveness and its overall perception for not only current residents but also prospective future renters and buyers.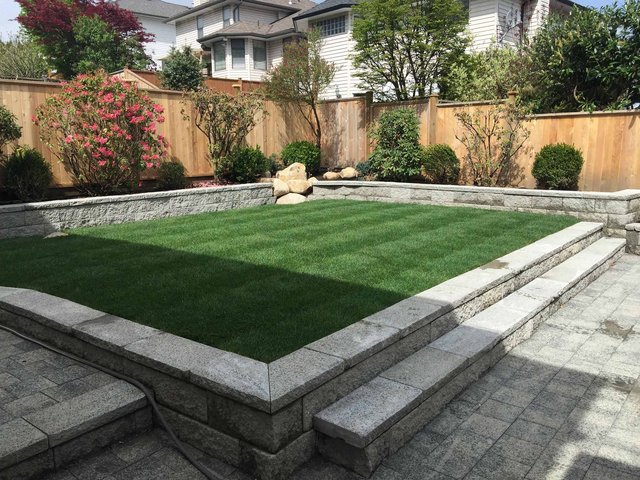 Following are the questions you need to ask:
Are all fees and policies clear? Is there an itemised list of services provided? Be on the lookout for hidden or open-ended fees. A good landscaping service will make everything organised and clear in the contract so that you have confidence in the work to be performed and can keep your budget under control.
Is The Staff Professional And Well-Supervised?
The professional staff also means a well-trained one, one that will do its work efficiently, properly, and safely. Adequate supervision is also important. Will there always be an experienced foreman on the site? If there are questions or concerns, it's important that there be a foreman who can address them with authority. Also, good supervision means a better product and a better value.
These are the important questions you need to ask your landscaper in Surrey. There are several questions to ask before signing a contract. If you can't get good answers to each one of them, then that service is probably not the right one for you.